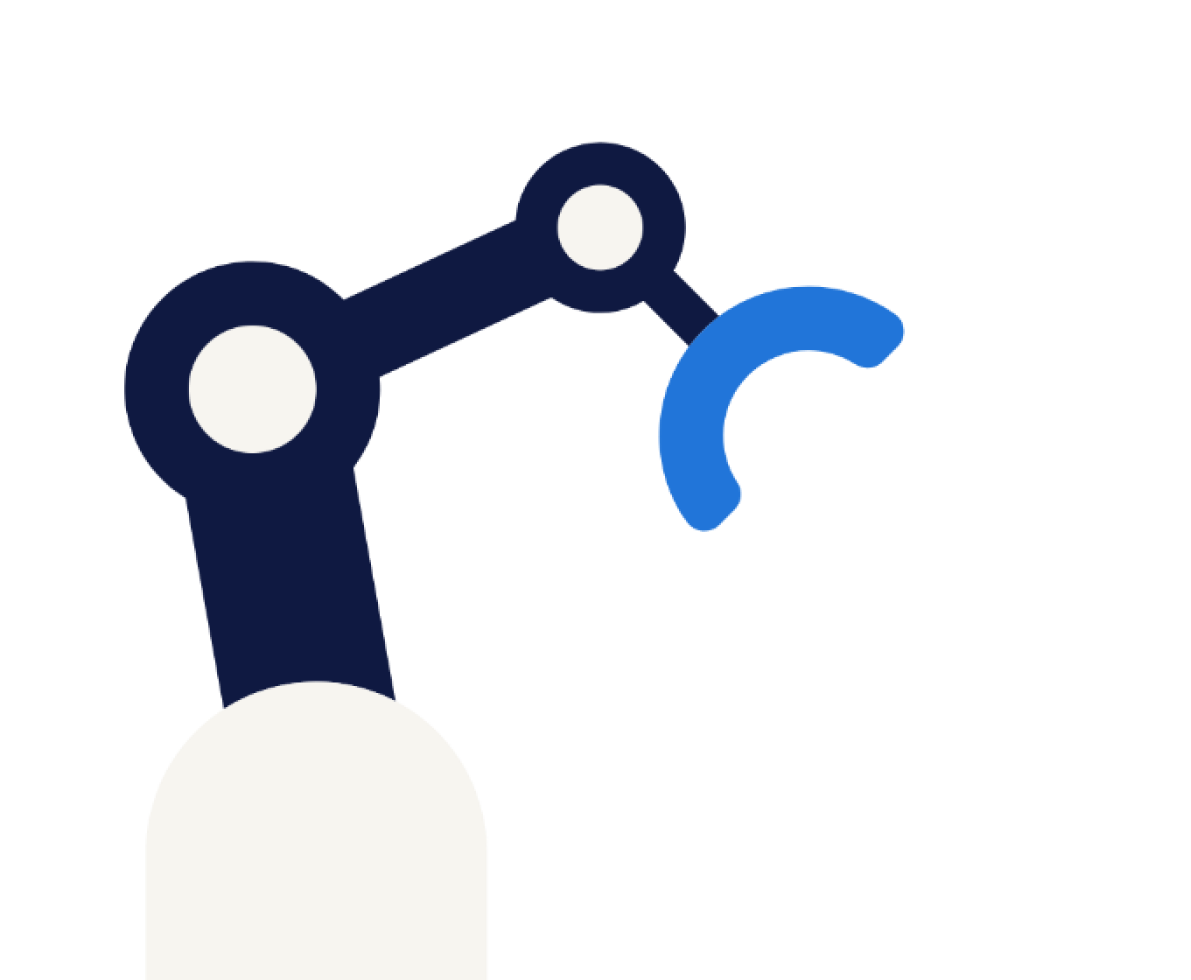 civil and architecture.
Our many years of association with leading property developers across India means we have positions ranging from architects to civil engineers to surveyors.
find a job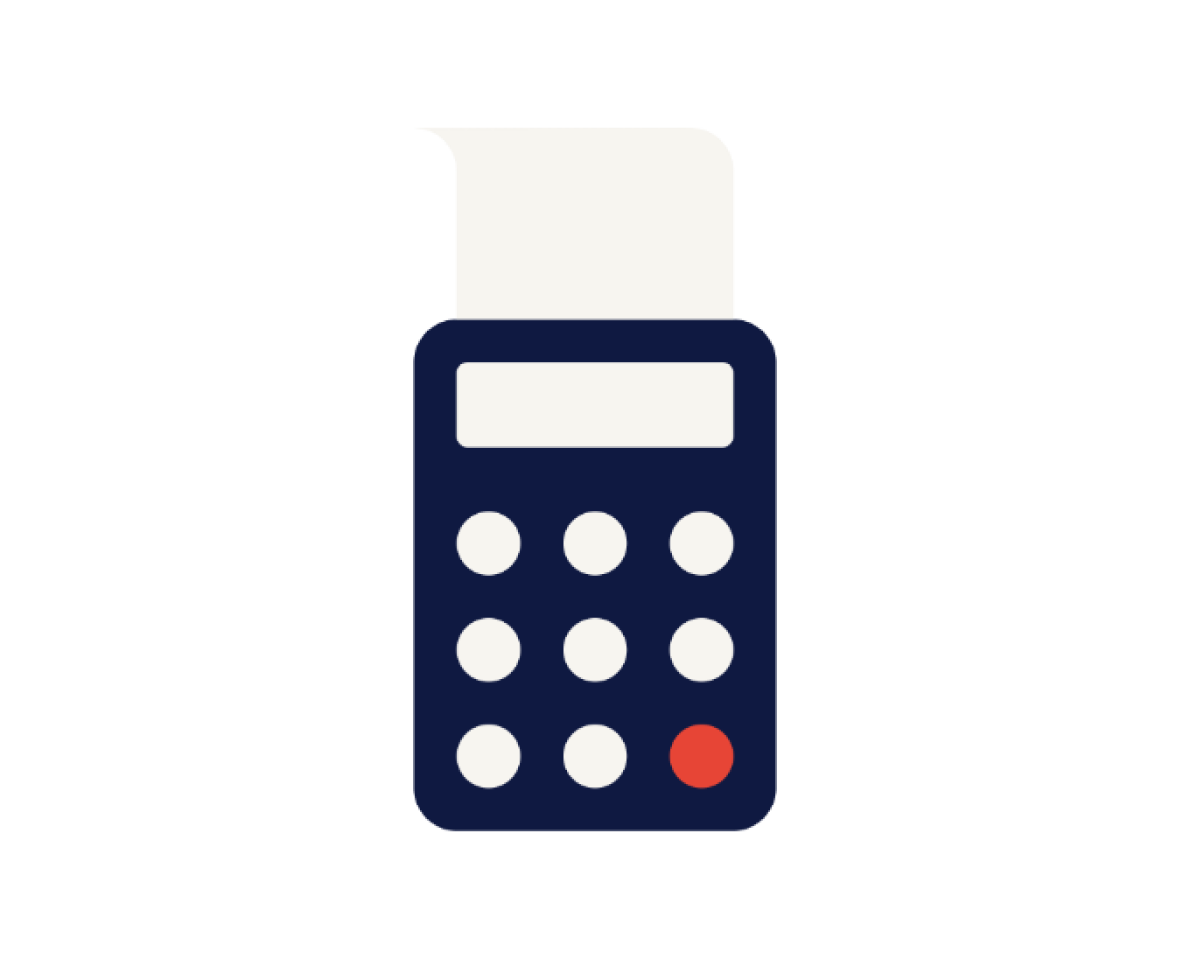 average civil and architecture salaries.
FY 2017-18 is poised to be a year of robust growth for India Inc. So, where does this place civil engineering professionals?
learn more

Astounding opportunities
India has always grappled with a serious shortage of architects, making jobs in architecture a premier career option. Top employers are looking for skilled talent who can contribute to the organization in a meaningful way. Randstad is the right platform to gain access to the most rewarding jobs in this field.  Uncover remarkable opportunities at every level and specialization!

Ride the growth wave
India's status as the fastest growing economy has led to a real estate boom. There is no better time to be an architect or civil engineer in India. Randstad is here to help you ride the growth wave with the most attractive jobs in architecture and jobs in civil engineering. Your dream job is now just a step away!
Browse through jobs in civil engineering
The architecture industry in India is growing exponentially, and the demand for skilled professionals far outweighs the supply. You are in a position to land a great job in architecture on your own terms. Take advantage of the opportunity with Randstad assisting you every step of the way.

The best jobs in architecture
Randstad has cemented its place as the preferred recruitment consultant for many industry giants. We have a proven track record of connecting qualified professionals with reputed employers. Our database of jobs in civil engineering and architecture is unrivalled. Get guaranteed results quickly and start a dynamic career right away with Randstad's assistance.
find location
Drop in and say "hi" at one of our branch locations.