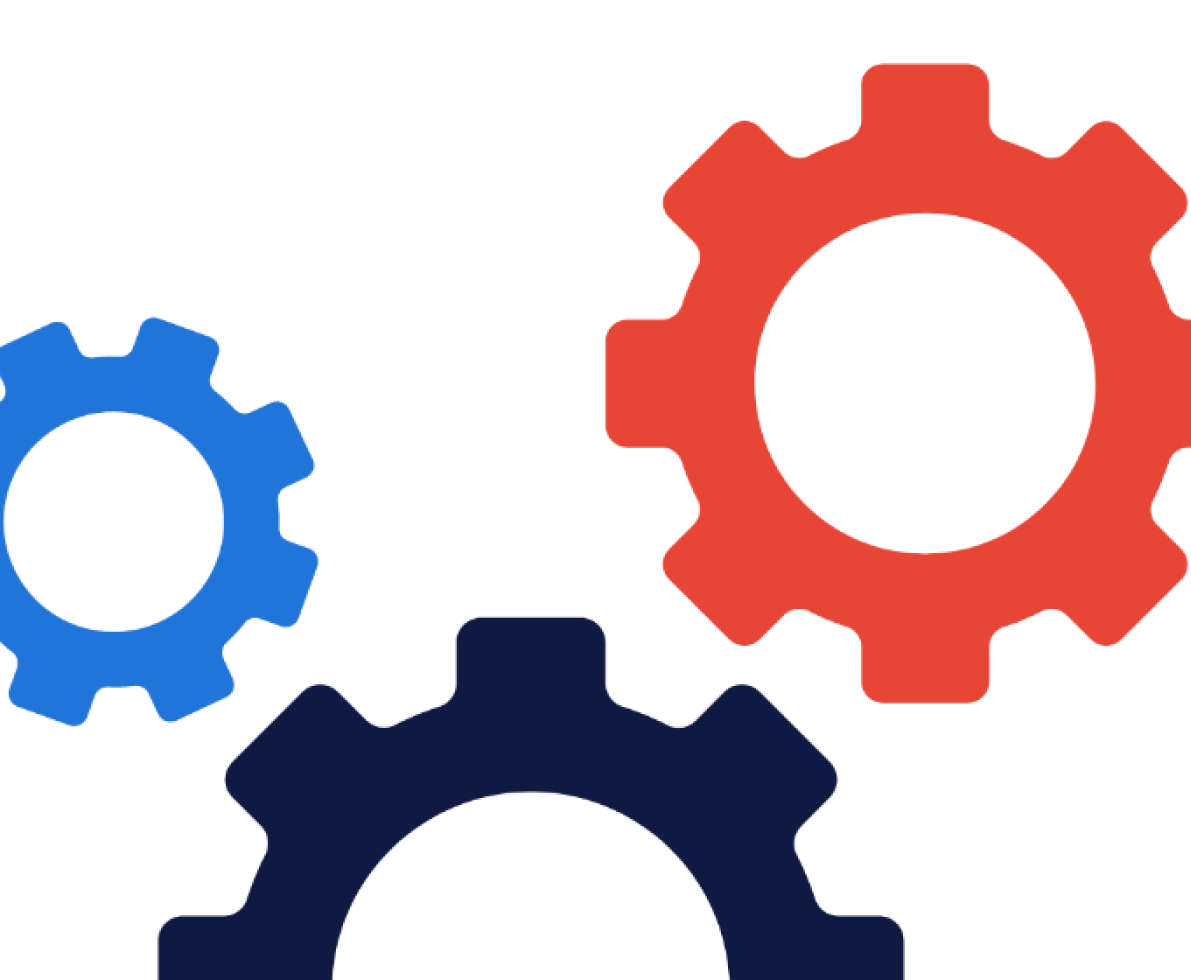 engineering & industrial design.
Whatever your engineering discipline, we have jobs for you across application engineering, research and development and product development.
find a job
average engineering & industrial design salaries.
FY 2017-18 is poised to be a year of robust growth for India Inc. So, where does this place industrial design professionals?
learn more

choose Randstad
It's a wonderful time to be an engineer. With technology infiltrating every industry, there is a high demand for skilled engineers. At Randstad, we help you land the most sought-after engineering jobs in the country. Explore sensational engineering jobs via Randstad. Simply hand over your job expectations to us and let us weave our magic.

unlimited choices
India holds a world record for the highest number of students graduating with an engineering degree every year. In spite of such an output, India needs far more engineers than it has. The world's fastest growing economy is in a race to the top, and engineers are a precious commodity. You will be spoilt for choice at the range of specializations that exist in the engineering field. Allow Randstad to source premium engineering jobs for you in the blink of an eye!

remarkable industrial job opportunities
Today, employers offering industrial jobs come from every imaginable sector: from IT to space science, pharmaceuticals to manufacturing. These are high growth industries on an innovation overdrive. Get there before everyone else by making the most of Randstad's networks and expertise. Use Randstad to get remarkable offers in a flash!

deep industry networks
Randstad puts its overarching presence, vast knowledge, and decades of experience at your disposal. Choose us to get access to the most attractive industrial jobs in the market. Our expertise allows job seekers to connect with extraordinary employers who offer a challenging career. Choose Randstad and experience the difference today.
find location
Drop in and say "hi" at one of our branch locations.