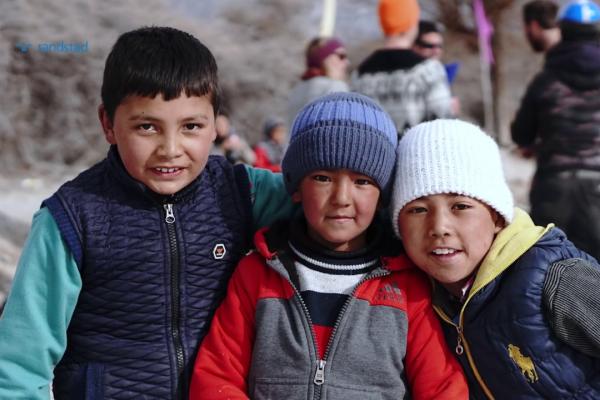 hockey goes higher with Randstad India & the hockey foundation.
We see the bigger picture and take our social responsibility seriously. Our business must always benefit the society and parterning with hockey goes higher is our way of developing the region of the Leh in the district of Ladakh.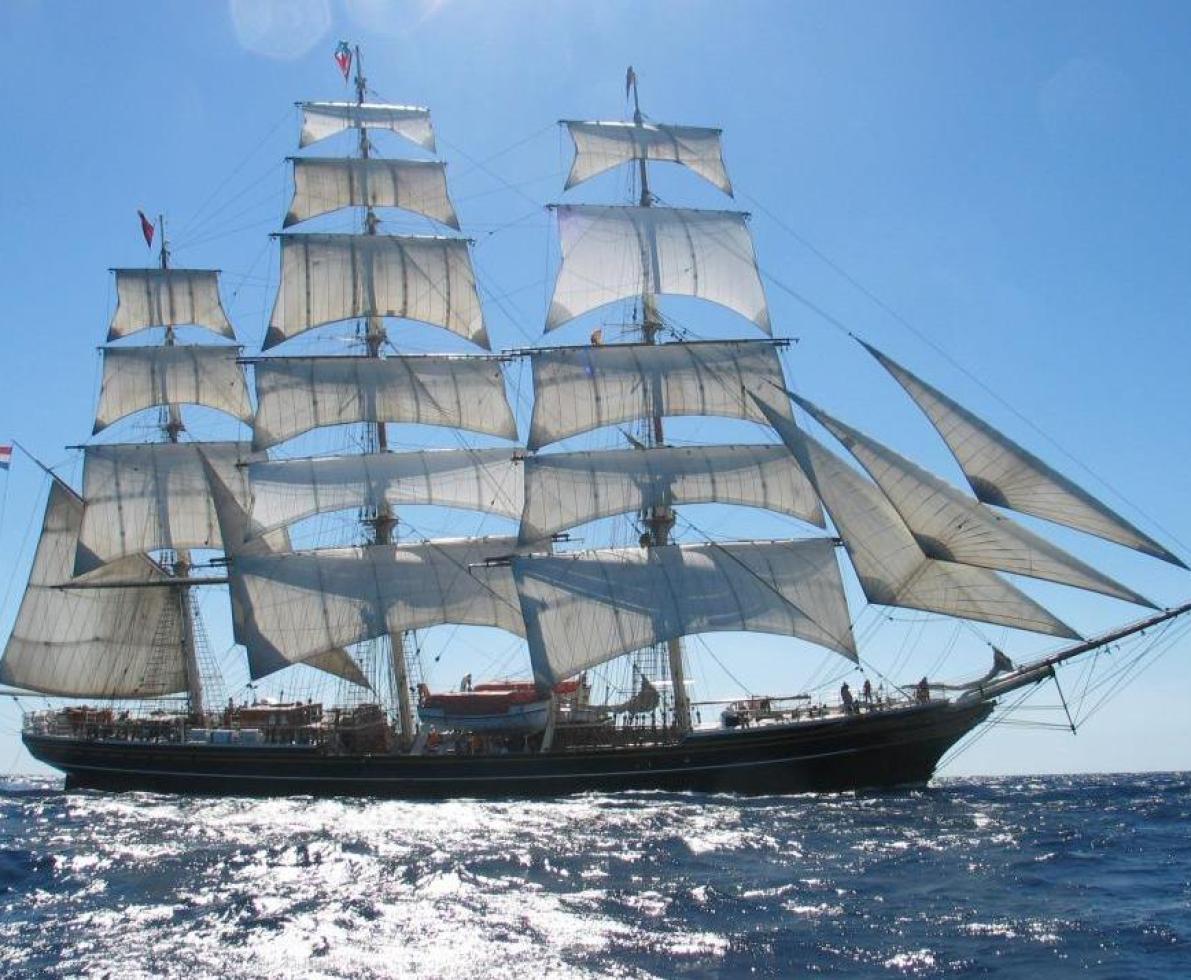 clipper stad amsterdam.
A tribute to the Dutch trading spirit and connection to the sea throughout the ages, clipper stad symbolises our aspirations and pride in our global operations.
learn more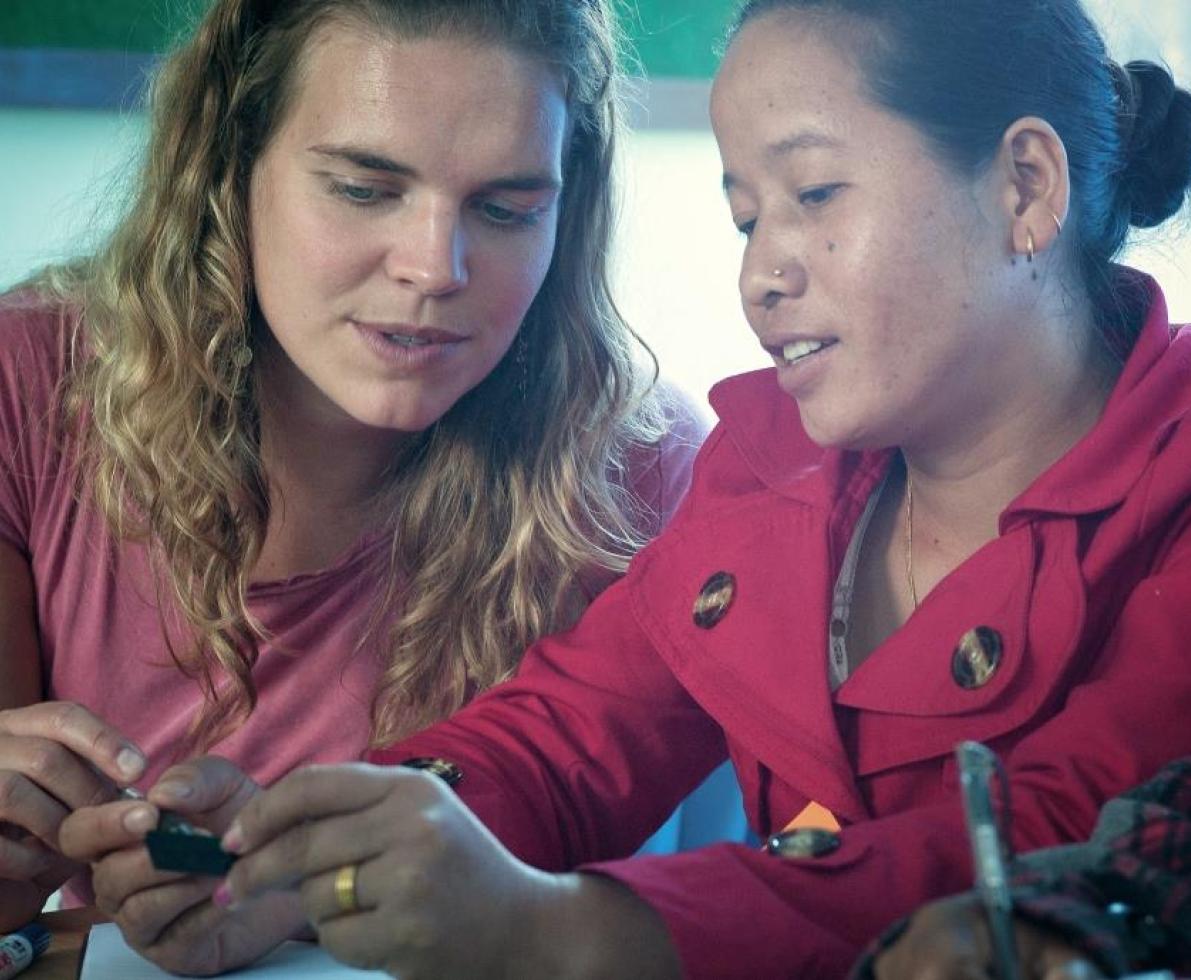 VSO.
We have a desire to apply our knowledge and skills to help alleviate poverty in communities outside our regular remit, and partnering with VSO allows us to do so.
learn more