why choose randstad?
Randstad is not a regular staffing agency in Delhi. As an organization based in India, we understand the work ethics of Indian companies. But with a reach that permeates across boundaries, Randstad has the ability to give you and your business a global connect. Join our network and be a part of Randstad's global community.

get the randstad edge
Are you planning to expand the frontiers of your business? Searching for a recruitment firm that can understand your goals? Randstad is a leading staffing agency in Delhi and deeply understands the intricacies involved in hiring and recruitment. If scanning through applications and conducting interviews seems like a time-consuming prospect, partner with us and get the Randstad edge.

smart staffing solutions by randstad
A pertinent challenge most organizations face has to do with hiring. With over 25 years of experience in India, Randstad has developed a database of thousands of skilled job seekers. Our team of professional recruiters is adept at identifying the goals of your organization and delivering personnel who share the same goals. Looking to hire at a large scale? Choose Randstad, the leading staffing agency in Delhi.

best staffing solutions guaranteed
As a premier staffing agency in Delhi, Randstad takes its reputation seriously. Our team, comprising of over 800 recruiters, is committed to the goal of delivering organizations with the best candidates from the talent pool. To this end, Randstad has developed staffing solutions that are contemporary and based on strong networking. Join hands with Randstad to give your business a boost with the best staffing agency in Delhi.

right staffing agency in delhi
One of the biggest challenges faced by businesses old and new is finding candidates who are knowledgeable, competent, and goal oriented. The search for the perfect candidate is exhausting. But now, worry no more as Randstad, a trusted staffing agency in Delhi, is here to help! Whether you are looking for a permanent recruit or are aiming at large-scale talent acquisition, we, at Randstad, are committed to you. Hire Randstad and find your match.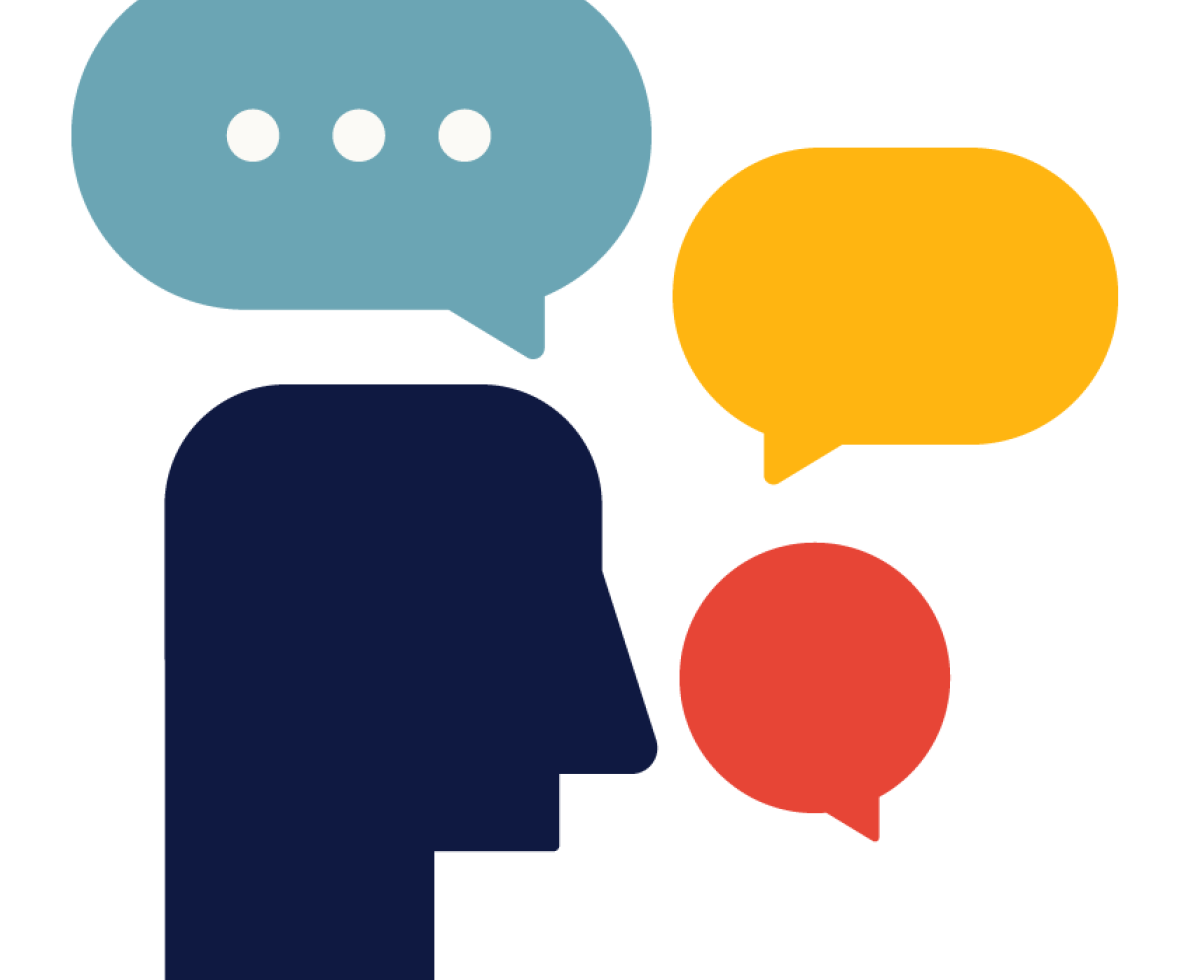 011 -66298810
contact us
Randstad India Private Limited, Suit No.001 & 002, Ground Floor,  Copia Corporate  Suites Building No.9, Jasola District Centre, New Delhi 110025