randstad employer brand research (REBR)
REBR is the most comprehensive employer branding research with over 200,000 respondents across 32 countries, that provides insights on aligning your organization's culture with employee focused workplace initiatives.
Download Report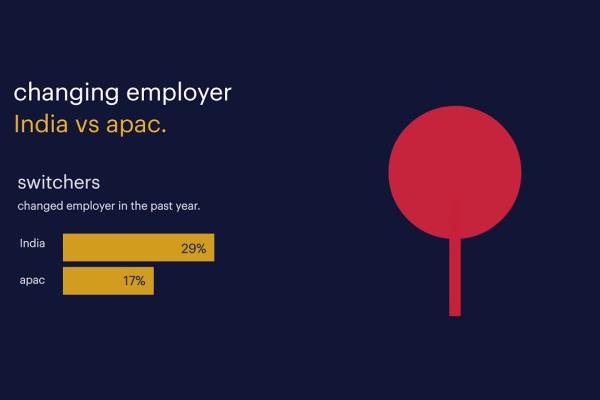 be a talent magnet, build a standout brand
Employees are drawn to great work cultures, not companies. Employee perception of an organization's culture determines its reputation in the talent market. Find out how a strong employer brand impacts your ability to hire a great workforce in the Randstad Employer Brand Research 2019.
recognizing the best of the best
Each year, Randstad recognizes leading brands, that stay ahead of the curve, with the Randstad Award. To become a promising brand that is equipped to meet changing employee expectations, learn from the winners for 2019.
view 2019 winners