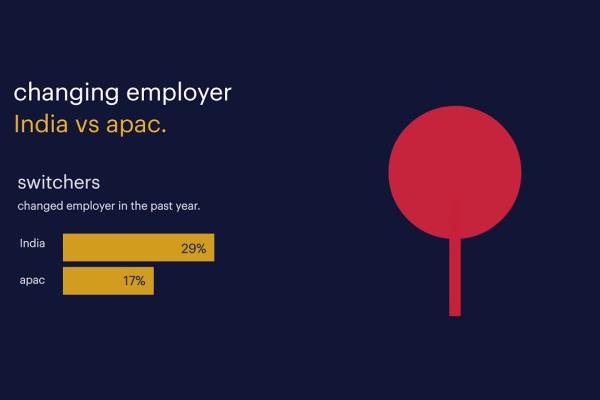 be a talent magnet, build a standout brand
Employees are drawn to great work cultures, not companies. Employee perception of an organization's culture determines its reputation in the talent market. Find out how a strong employer brand impacts your ability to hire a great workforce in the Randstad Employer Brand Research 2022. 
randstad employer brand research (REBR)
the most comprehensive, independent and in-depth employer brand research in the world. The annual employer brand research, covering 75% of the global economy with 33 participating countries and more than 1,85,000 respondents worldwide is based on perceptions of the general audience (students, employed and unemployed workforce) aged between 18-64. REBR has been providing valuable insights to help employers shape their employer brand for over 20 successful years globally and it is the 10th edition in India this year. 
learn more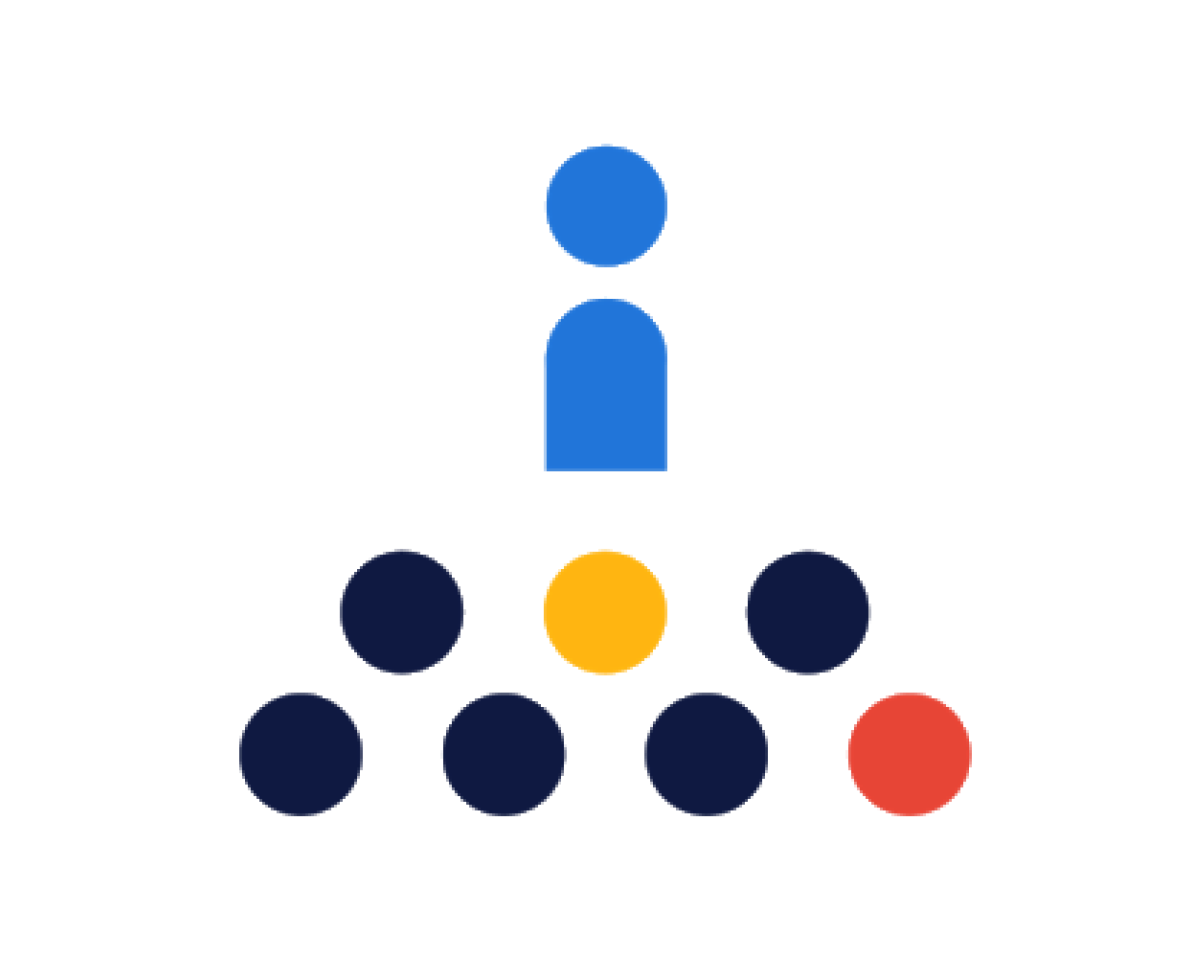 why employer branding?
Offering an outstanding package is not enough to attract good talent. The unique value proposition of a company, work culture, development opportunities, job description and strong management all stack up to build your brand. Learn how a consistent employer brand can help you attract the best in a fiercely competitive talent market.
download report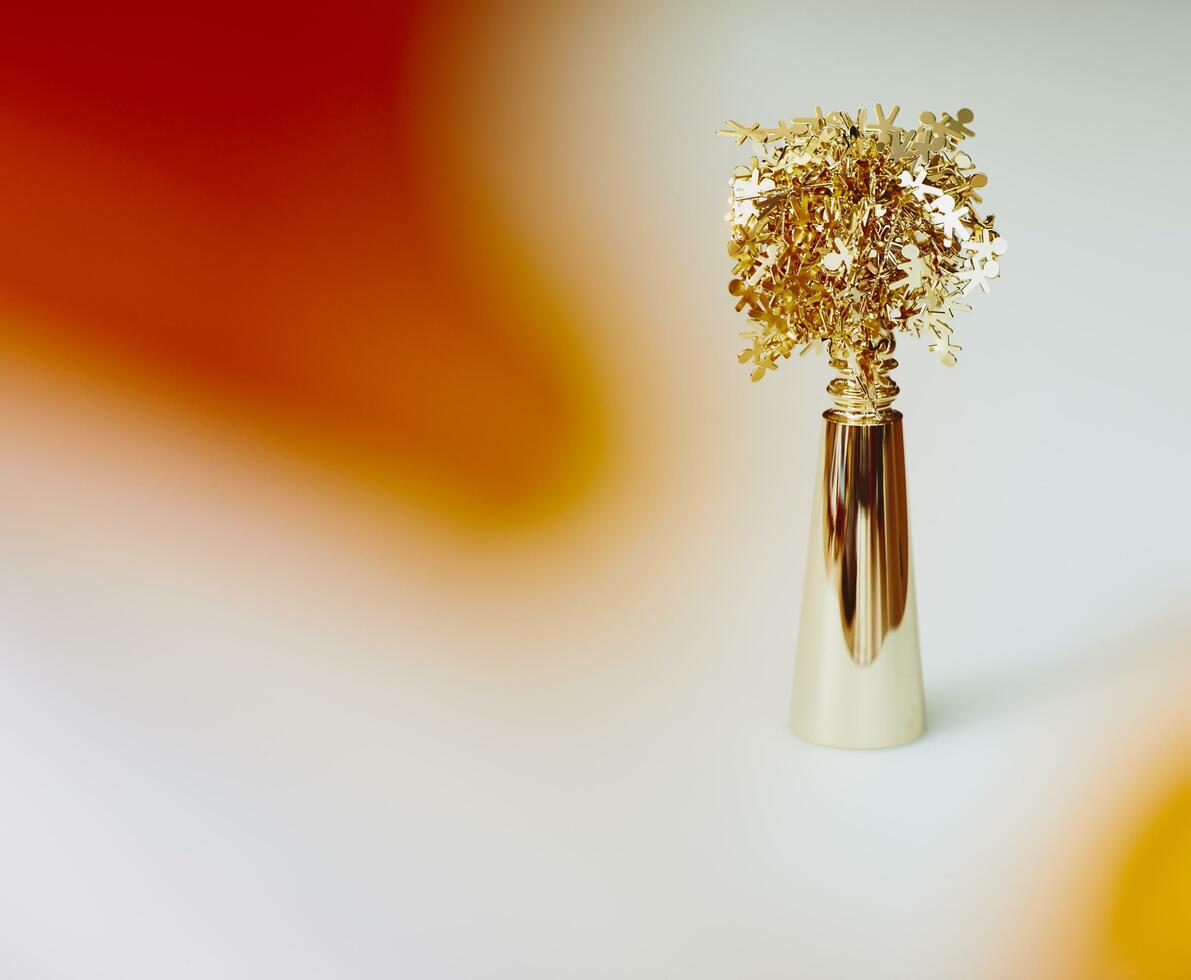 recognizing the best of the best
Each year, Randstad recognizes leading brands, that stay ahead of the curve, with the Randstad Award. To become a promising brand that is equipped to meet changing employee expectations, learn from the winners for 2022.
view 2022 winners