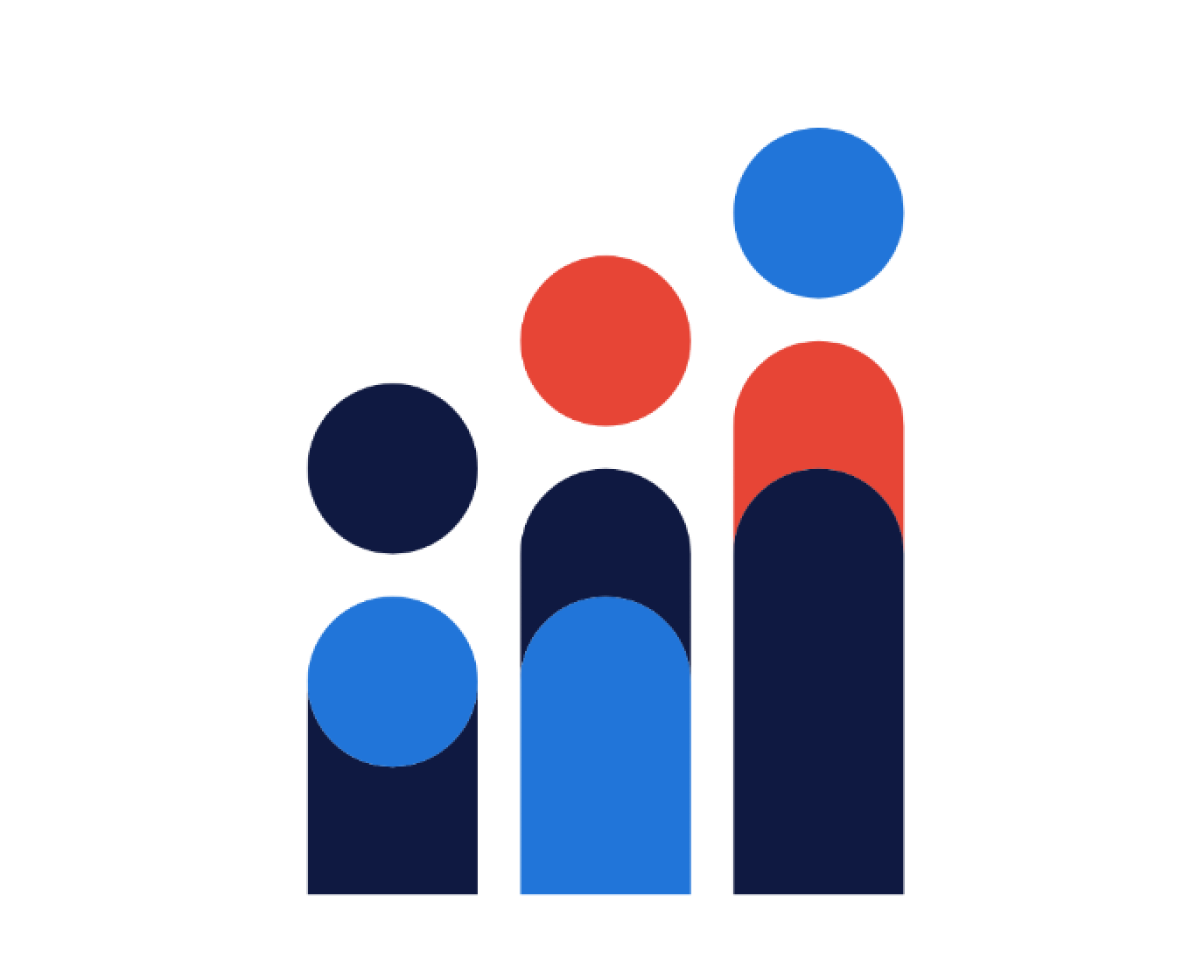 human resources.
From early career roles to strategic senior roles, we have positions for talented HR people across talent acquisition, compensation & benefits and learning & development.
find a job
average human resources salaries.
FY 2017-18 is poised to be a year of robust growth for India Inc. So, where does this place HR professionals?
learn more

choose randstad for the best jobs in HR
People make the world go round – this is the mantra of all human resources experts! The human element is arguably the most critical yet unpredictable factor of any business. Are you up to the challenge? Randstad can fulfil your desire for a job in HR! Come and browse through our wide range of jobs.

growth-oriented opportunities
Once maligned as boring, human resources has shed that label to become one of the crucial pillars of any organization. The age of globalization has created a war for workers – locating and retaining talent, helping workforce to embrace change, and providing a middle ground for negotiation between an organization and its workforce. Jobs in HR entails all this and much more!

browse through vacancies in HR
In India, even midsized organizations have an HR component today. The world's fastest growing economy has thrown up new structures and hierarchies, alliances, and even how work is assigned has changed. Vacancies in HR are created to keep pace with these developments and to remain competitive. Randstad curates the best jobs for you!

never miss an opportunity
Randstad is renowned as one of the top three players in the global recruitment services industry. In India, its wide reach and industry knowledge assist in keeping track of vacancies in HR in real time. So, what are you waiting for? Join us for the Randstad experience today and find the right job!
find location
Drop in and say "hi" at one of our branch locations.